paranoidmexican
got bored, painted my bike (copied my post on a bmx forum)
the frame is a Haro, I forgot the model number. The forks are GT. Once I buy a headset I'm putting my stock Schwinn cranks/sprocket/chain/stem/bars/back wheel/seat and post. My front wheel is a stock Haro.

I decided to paint my frame and cranks before work because I was bored as hell. I also painted the front rim.

Once I finish painting all the parts I'll throw up a bike check. Tell me any suggestions as to painting my bars/cranks/ect like what color and whatnot.

Hope you like it!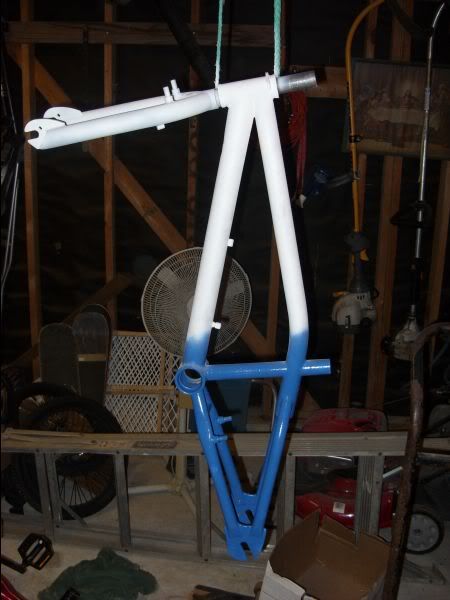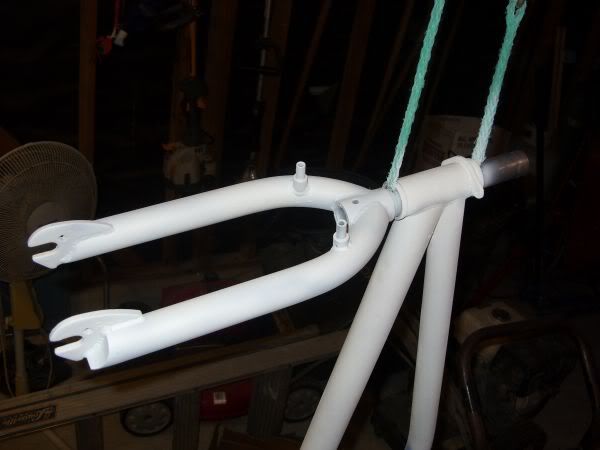 here is is my Schwinn: